Software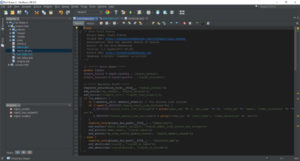 We develop both open source, custom and premium software. Currently we are putting the finishing touches on the Trail Status WordPress plugin which will be open source. Future projects will included enhancements to Hammerhead, our unit converter.
You can support the development of our open source software by donating. There is a place to donate on the individual project's page. A donation to that project is like a vote for it
If you have existing code that needs some work, email us the details or check out our custom programming page.